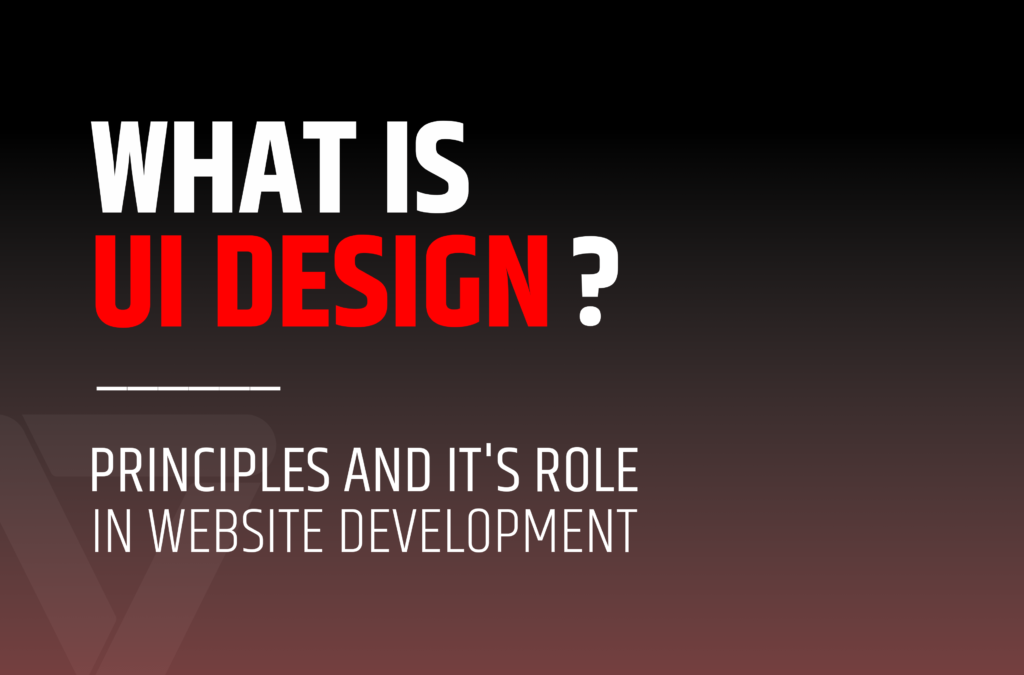 User interface (UI) design refers to the process of making something look in a certain way while maintaining functionality. It's the way to increase website's traffic with its combination of attributes and features that the website provides. According to Forbes, a good user interface raises the conversion rates by 200% and good ux design by 400%. UI design plays a significant role in attracting customers.
Here are few principles that one should consider while designing UI design:
Keep the design simple

Incorporate easily navigable menus

Select vibrant and appropriate colours

Use decent typography

Ensure you're reducing the cognitive load

Consistent design.

Giving the user control by allowing redo, undo and cancel an action they have already taken

At the end:
If you need assistance, consider 'Vivifive Solutions' because we believe great product experience can be built by a design consistency through which we bind suitable UI modules with predictable and distinguishable actions.