We define web projects in terms of what features & content you intend to include. Having a general idea of what the site will include is not enough because everyone has their own vision of that. . You might not realize it, but your Web site has multiple audiences, internal stakeholders & external Web site visitors, and each set has its own needs.
So, we consider everyone when defining your audience and goals
Usually, a site has more than one goal, so by making a list we prioritize them. You decide what goals and features are must-haves and we'll in addition suggest nice to haves. When you concentrate your efforts on the must-haves, we create a game plan for future development to add the nice-to-have stuff.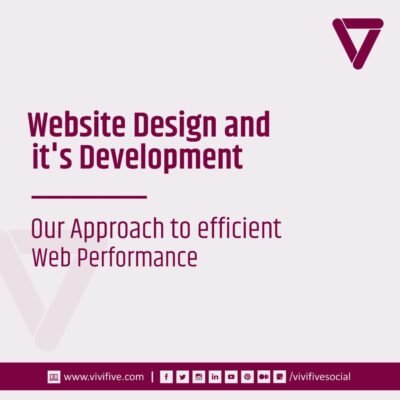 Our Approach to Website Design and its Development Though there is no universal or golden rule to define a design work process, We have a unique approach. Most of us focus on the design so much that they make the site or project much more complex. A cool or unique...
read more