We define web projects in terms of what features & content you intend to include. Having a general idea of what the site will include is not enough because everyone has their own vision of that. . You might not realize it, but your Web site has multiple audiences, internal stakeholders & external Web site visitors, and each set has its own needs.
So, we consider everyone when defining your audience and goals
Usually, a site has more than one goal, so by making a list we prioritize them. You decide what goals and features are must-haves and we'll in addition suggest nice to haves. When you concentrate your efforts on the must-haves, we create a game plan for future development to add the nice-to-have stuff.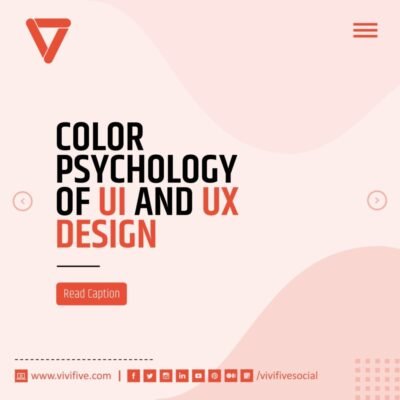 Colors can speak in ways that is more stronger than a language. Color psychology is an important aspect to look at when designing UI/UX as it is the colors that grabs the attention and influences customer's buying decision by stimulating certain emotions and...
read more