Digital marketing, also called online marketing, is the promotion of brands to connect with potential customers using the internet and other forms of digital communication. This includes not only email, social media, and web-based advertising, but also text and multimedia messages as a marketing channel.
Any marketing campaign having digital communication, it's Digital Marketing
In order to achieve the true potential of digital marketing, marketers have to dig deep into today's vast and intricate cross-channel world to discover strategies that make an impact through engagement marketing. Engagement marketing is the method of forming meaningful interactions with potential and returning customers based on the data we collect. By engaging customers in a digital landscape, we build your brand awareness.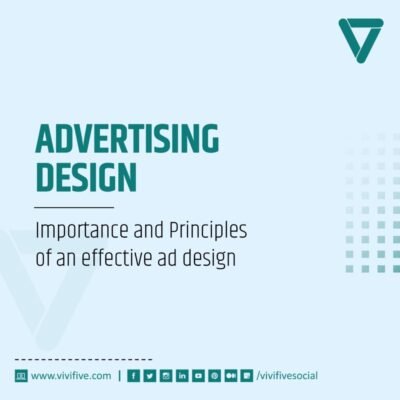 Advertising design is the combination of marketing and design. Design holds a great significance as design is the approach that makes an advertisement unique, attention-grabbing, direct in communication and further leading the viewers in taking specific action. ...
read more