Writing is a skill and like any skill you need to find the best way to do it well. Even published writers continue to hone their skills. The best way to start improving your writing skills is by reading a lot, especially the kind of work you'd like to write yourself.
Creative writing  requires some imagination, a degree of application & a great deal of effort
Let us help you to reach your audience with right words to the right people. We'll truly help you to focus on your most important goals and define your website content. We'll also help you in determining what content you actually need to promote your business effectively.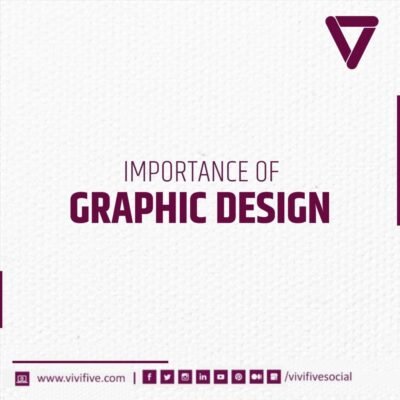 How a great graphic design can shape your brand's success You might not realize it, but strong graphic design can do wonders for your business, especially giving your business a competitive edge. It helps the business to gain high visibility which further correlates...
read more
No Results Found
The page you requested could not be found. Try refining your search, or use the navigation above to locate the post.